About Palm Hills Developments
Following a vision to create self-sufficient and well integrated communities in Egypt, Palm Hills Developments became an ever-growing leader in integrated residential, commercial real estate and resort projects since 1997.
Today we possess one of the largest land banks in the country, and an impressive roster of 29 projects in West Cairo, East Cairo, the North Coast and the Red Sea.
Palm Hills Developments is listed on the Egyptian Stock Exchange and London Stock Exchange, traded under the symbols "PHDC.CA" and "PHDC.LI" respectively.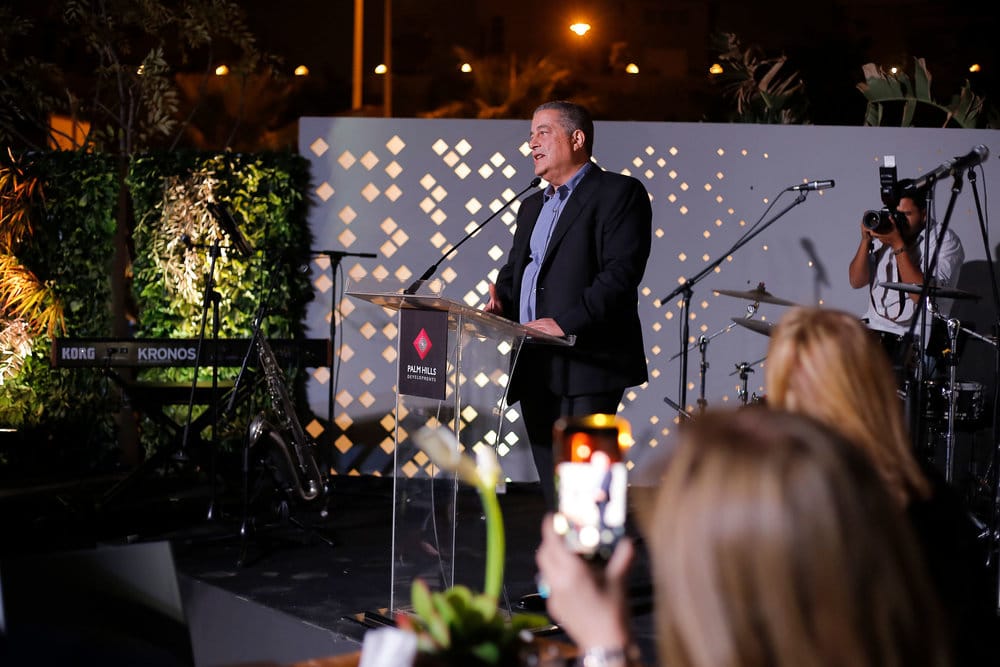 A word from our chairman Yassen Mansour
"As the Egyptian real estate market continues to flourish, the need for true added value, integrated communities has never been greater. Recognizing this early on, Palm Hills Developments was fortunately able to take part of this exciting change in the real estate investment climate, to contribute in driving the country's economy forward". Capitalizing on market opportunities by acquiring land in strategic locations and developing communities for a rapidly growing demand, Palm Hills Developments became a trend-setter for innovative, fully integrated communities, as an Egyptian developer. With one of the largest land banks in Egypt and a multitude of projects in residential, commercial and tourism destination resorts under its helm, Palm Hills Developments is growing with strong momentum; offering high standard of quality and a seamless livable experience. As the result of a dynamic market, we are able to push our boundaries, develop and recreate better livable communities, and as a result, better living conditions for all. What has long set us apart is a deep commitment to innovation and an innate ability to tap into the needs and aspirations of our clients, offering the highest value and return on their properties.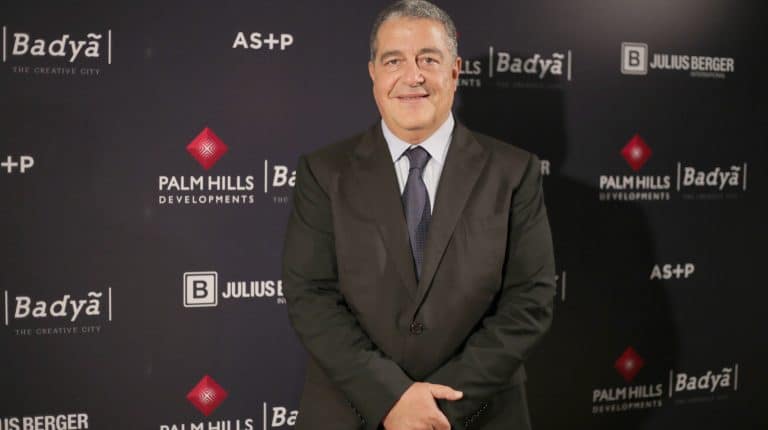 To become the real estate developer of choice that others aspire to be To be the region's most influential developer that delivers premium quality projects with highest return on investment for our shareholders and clients, providing the best work environment for our employees
The company's strategy is comprised of four pillars, namely Growth, Earnings Stabilization & Diversification, Improving Profitability and Expediting Projects' Delivery. Through the "Growth" pillar, the Company is exploring new large land banks within its development regions being West Cairo, East Cairo and North Coast to further expand its current development portfolio either through direct land auctions sponsored by the Egyptian Government, acquisitions from the private sector or co-development opportunities with land lords, securing the Company's future pipeline of residential and commercial offerings. To enhance the "Earnings Stabilization & Diversification" pillar, the Company has set-Up Palm Hills Investments ("PHI") during 2015 with the purpose of deploying existing raw land that have been allocated as investment property and commercial real estate throughout completed developments and projects under development. Palm Hills has allocated c.757,000 sqm as a starting point for commercial projects. The Company is targeting developments in the following segments: neighborhood and community malls, office buildings, leisure facilities, health & education, and selective hotel properties. With regards to "Improving Profitability" pillar, having recently revisited its future development plans, Palm Hills is currently exiting untapped real estate investments and unutilized land plots that are no longer fit within the future development program, while at the same manner increasing land bank and enhancing cash flows in existing projects. Within the "Expediting Projects Delivery" pillar, the Company is continuing its accelerated construction program to speed up delivery which commenced in 2014 and is targeting to complete all projects under development by end of 2017/early 2018.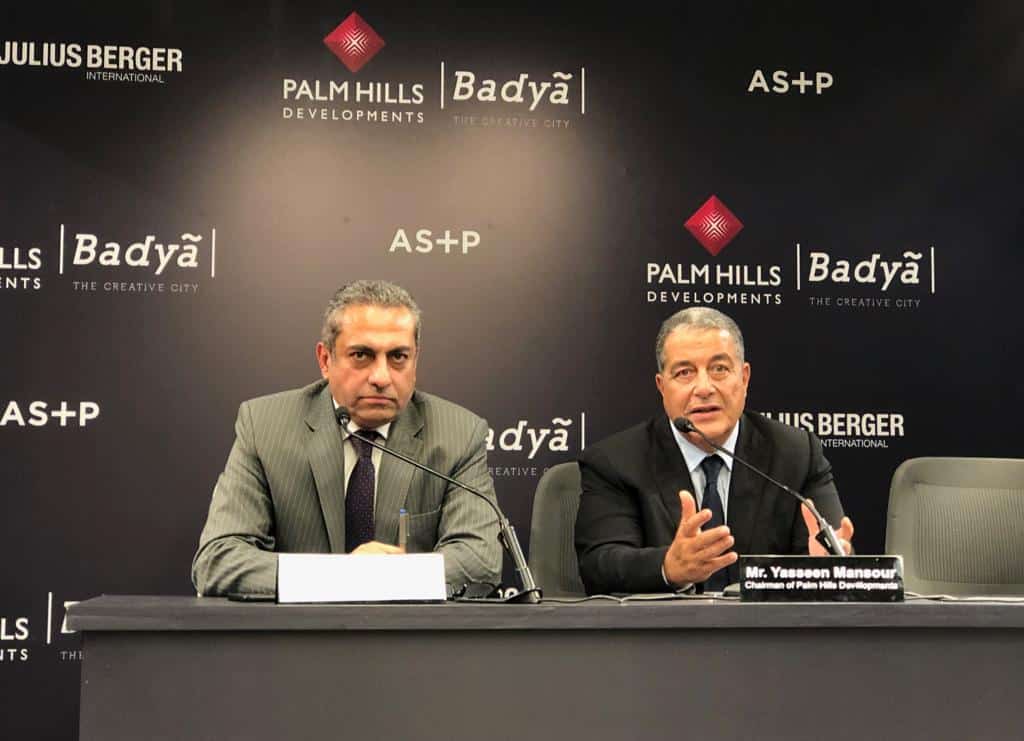 Spanning over 13.3 million sqm, our portfolio is a showcase of masterful creativity and architectural finesse. It encompasses twelve projects, including Palm Hills October, Golf Views, Golf Extension, Woodville, Palm Parks, Palm Valley and CASA; to accommodate 5,600 households. Unit Spaces vary from 150 sqm Up to 2,000 sqm. With an aim to turn our clients' dreams into a reality, 70% of the projects' lands are allocated for lush greenery and multifaceted creative landscapes. Taking another extra mile to appease our clients' diverse wish list, West Cairo projects have also dedicated 197k sqm to services and retail facilities to serve Palm Hills' residents and visitors.