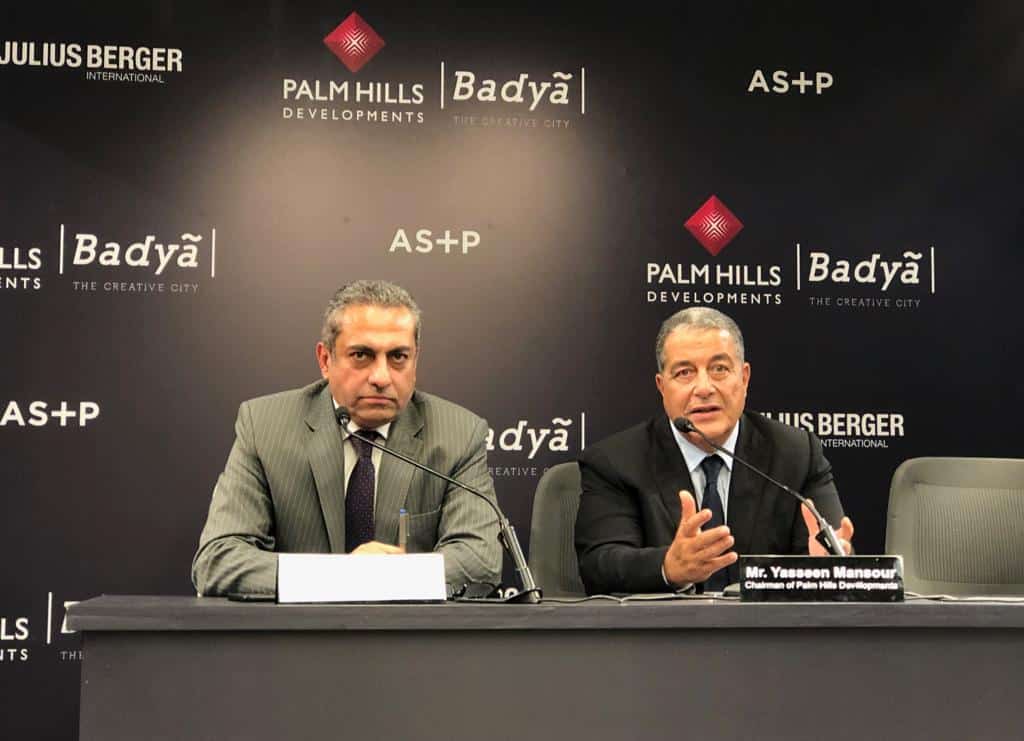 Badya Beautiful Spaces In The Best Places
opening hours
Mon - Fri: 10am - 7pm / Sat: 10am - 5pm / Sun: 1pm - 5pm
Badya Palm Hills is the latest project by Palm Developments in 6th of October City , will be a residential, commercial .
Palm Hills
plans to have over thirty thousand residential units in Badya with over 16% of them being standalone units.
Badya compound
will cover 3,000 Acres in West Cairo.
Badya Palm Hills
is an integrated project offering
apartment
buildings,
standalone
units complemented with commercial, educational, and leisure activities.
In Badya October, commercial components will spread over 12% of the land including: Education (international & local schools), Office (Grade A/B office complex), Retail (concentrated retail, super/hyper market), and Hospitality (luxury wellness resort & spa, 5-star hotel, conference centre and a hospital).
Badya Palm hills has apartments, penthouses, twin houses, townhouses, and villas available for sale.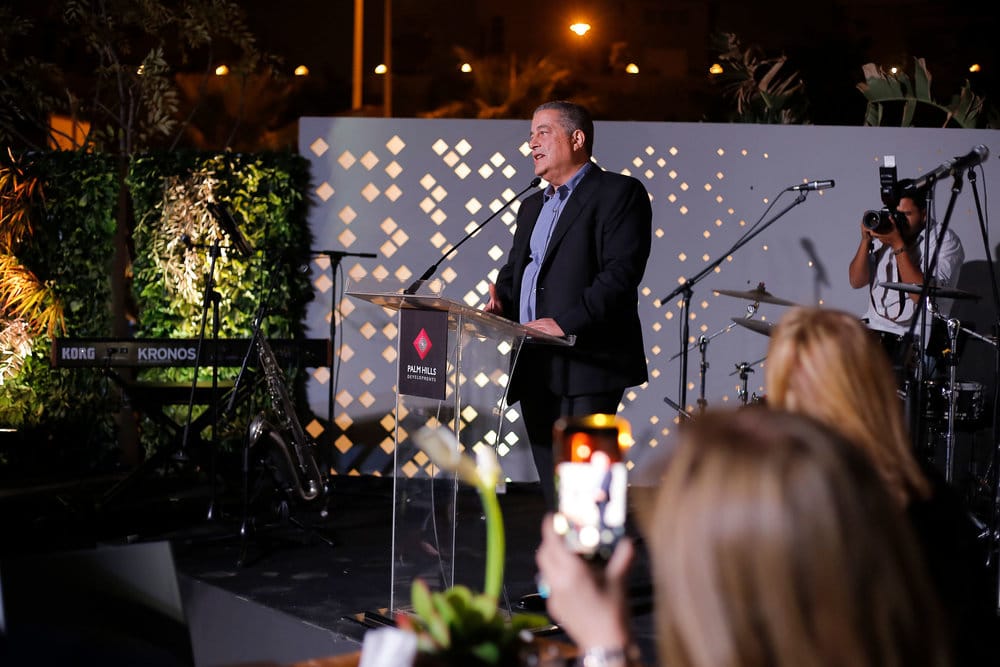 Badya Palm Hills Brochure pdf
Badya Typical Apartment
Area From: 90 m²
Area To: 217 m²
Starting Price: 12,500 EGP / m²
Badya Apartment with Garden
Area From: 144 m²
Area To: 172 m²
Starting Price: 1,659,400 EGP
Badya Townhouse
Area From: 189 m²
Area To: 230 m²
Starting Price: 3,854,000 EGP
Badya Penthouse
Area From: 217 m²
Area To: 247 m²
Starting Price: 2,481,000 EGP
Badya Stand Alone
Area From: 264 m²
Starting Price: 3,973,100 EGP
Badya Twin House
Area To: 281 m²
Starting Price: 6,250,000 EGP
badya palm hills Villa
Area From: 197 m²
Area To: 371 m²
Starting Price: 4,783,400 EGP
Badya palm hills location
 Badya palm hills compound location near all the vital services and places.
It is located on El Wahat Road, specifically in the Creative City area, and near Dahshour Main Road near Cairo. it is close to Nile University and Dar Al Fouad Hospital.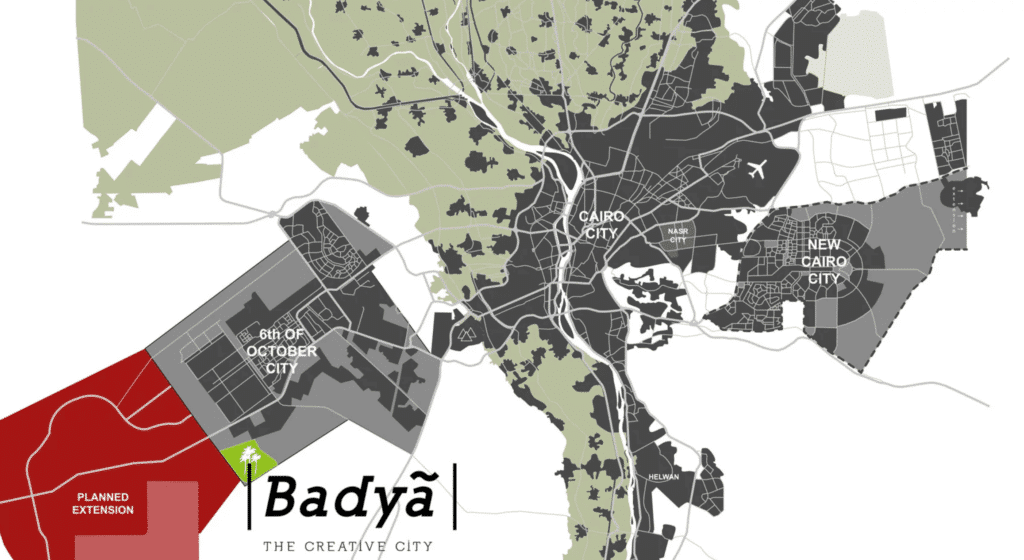 You can reach direct sales at