BADYA PALM HILLS 6TH OCTOBER has

apartments

penthouses

Twin houses

Townhouses

Villas

Book your unit 0% Down Payment
Own your home at a unique concept designed for exquisite tastes. A new world at Badya, a fully integrated city where sustainability meets innovation. Villa clusters. Sports Club. 0% down payment. Sports Arenas. Apartments clusters. 10 years installments. Clubhouses
Request the most recent prices and types currently offered
Palm Hills Announces the Development of

Badya's First Phase‏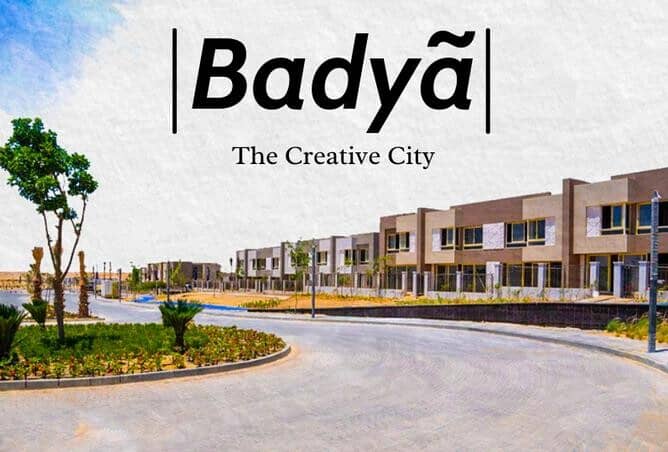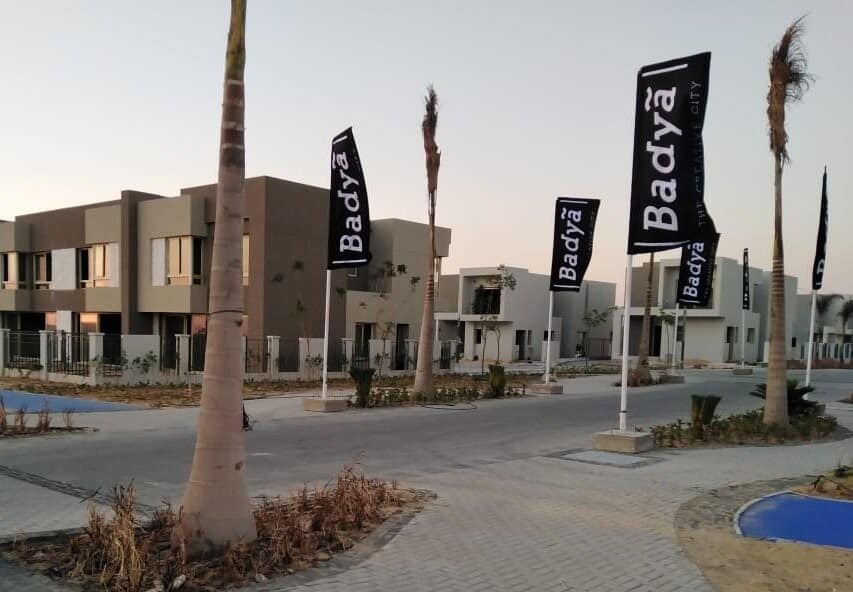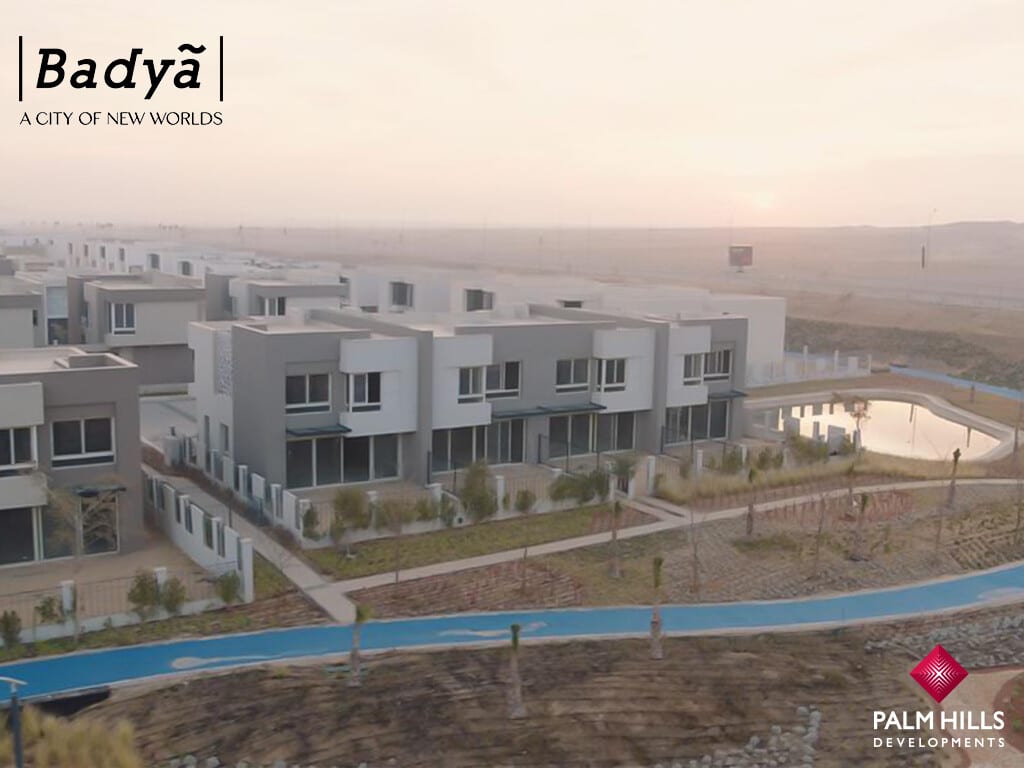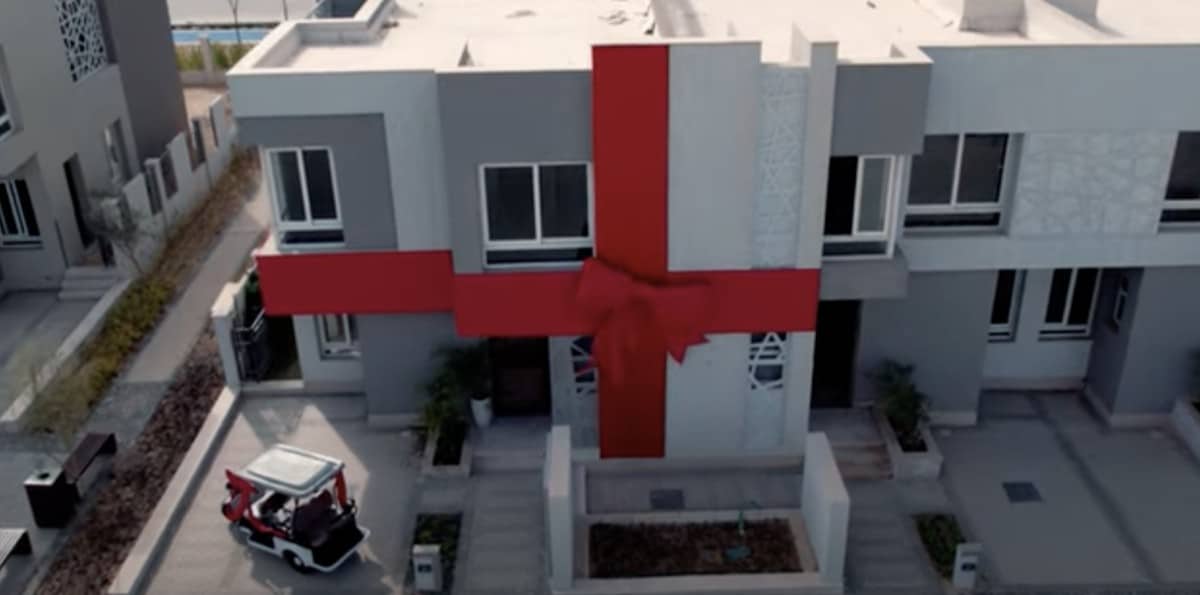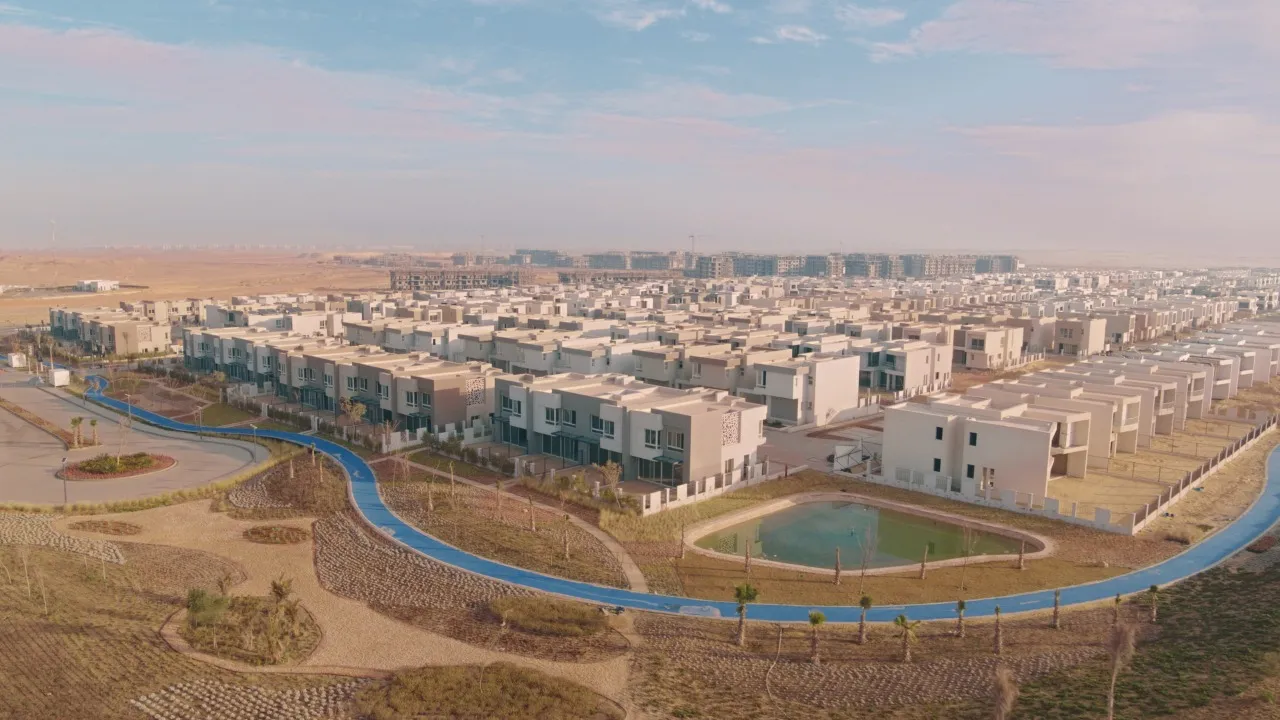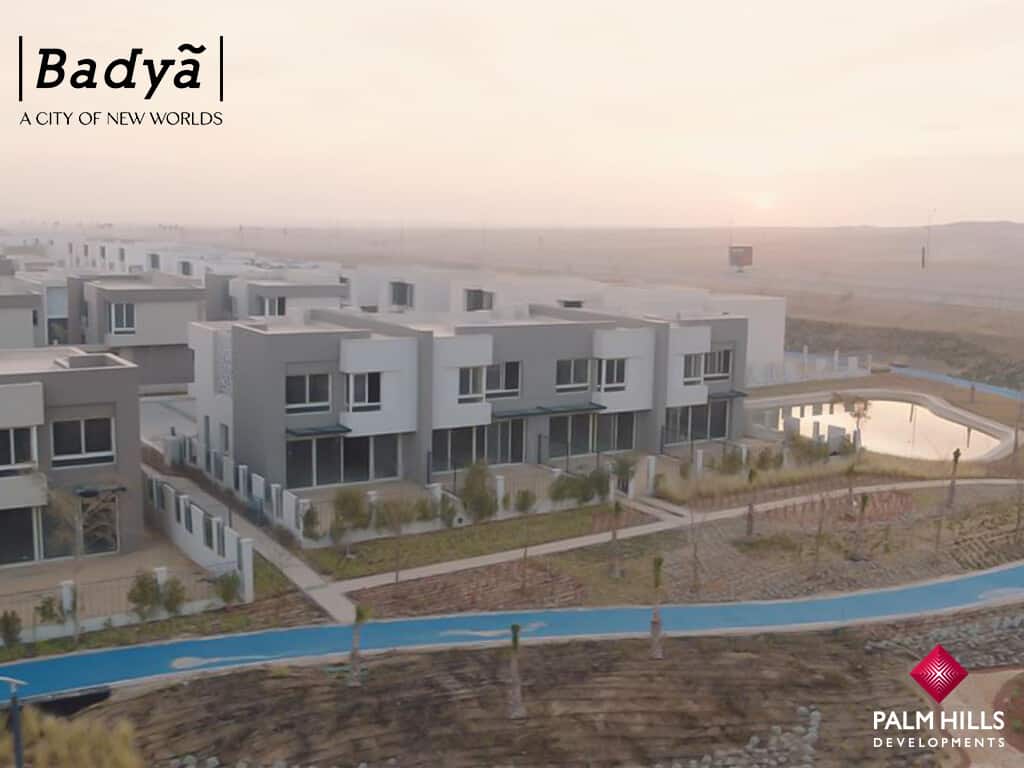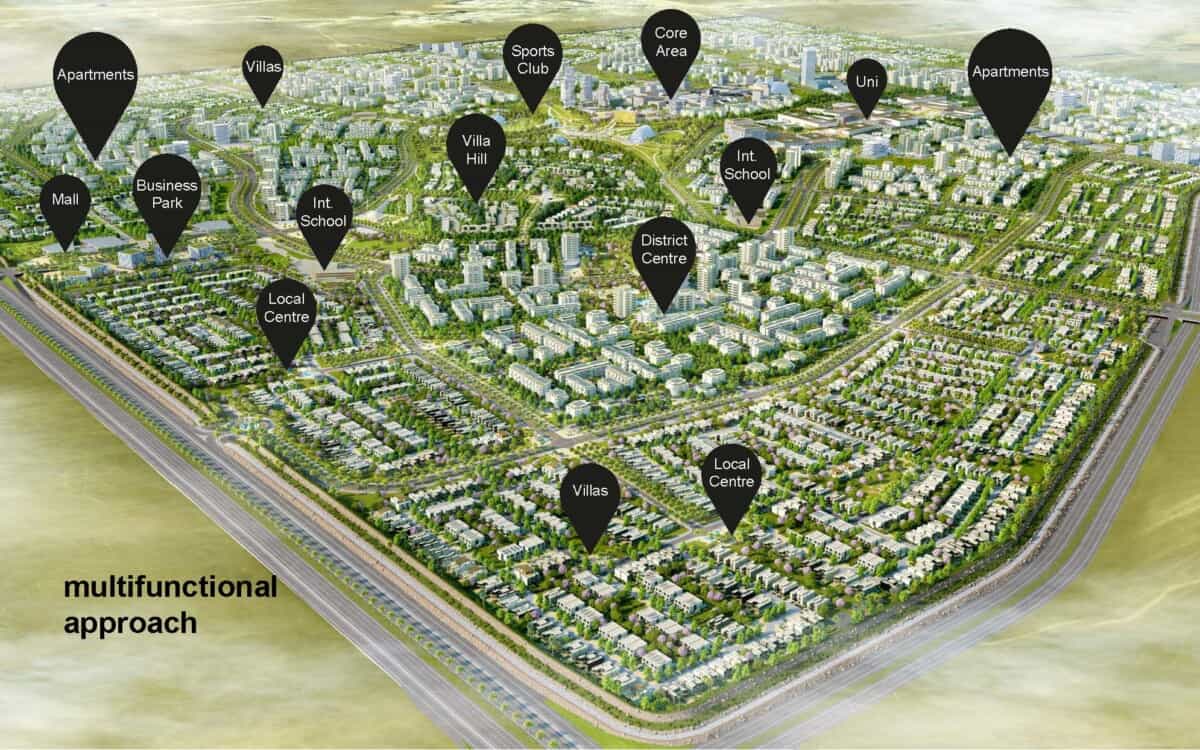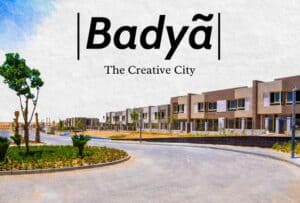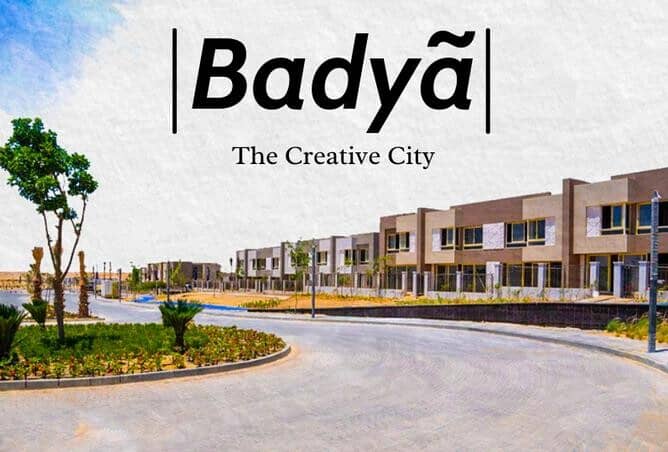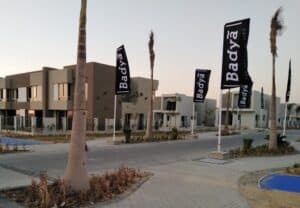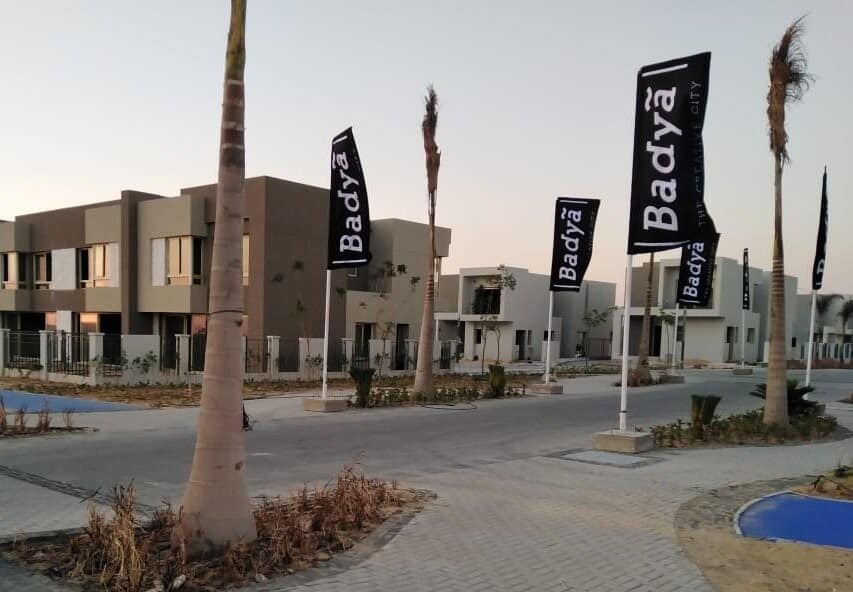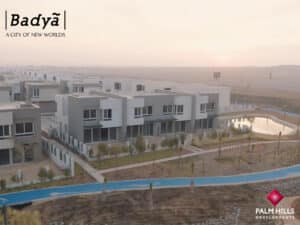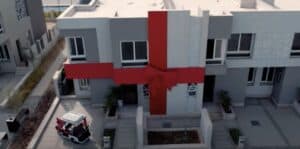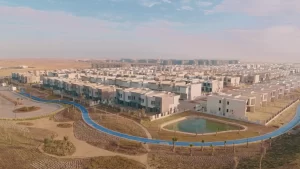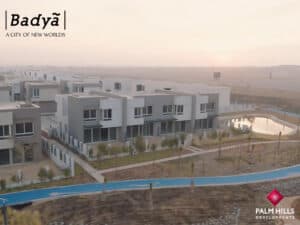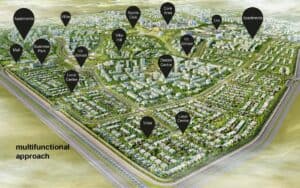 Celebrating our first residents with the sage experience
Our story has begun at the city of new worlds! We decided to make the first moments for our FIRST CITIZENS an experience to never forget with a special surprise at their own villa. We are very excited to meet you all! Delivering phase I villas one year ahead of time, meet the city early.
Badya Palm Hills Brochure pdf
– bedrooms garden
125/131 meters with garden ( 50-60 meters ) price 3.7 up t0 4.1
– 2 bedrooms penthouse
135 meters plus roof 21 price 4.5
– 2 bedrooms typical floor
131 meters price 3.9 – 4.4
– 3 bedrooms garden
147 – 154 meters with garden 61-79 meters price 5.3 – 6.1
– 3 bedrooms penthouse
151 meters with roof 22 meters price 4.3
– 3 bedrooms typical floor
154 – 167 meters price 4.8 up to 5.5
– 2 bedrooms penthouse
108 – 125 meters with roof 9 – 29 meters price 5.9


– 2 bedrooms ground floor
125 – 132 meters plus garden ( 47-63 meters ) price 6 to 6.3
– 2 bedrooms typical floor
125 – 131 meters price 5.3 up to 5.8
– 3 bedrooms garden
154-168 meters with garden 65-69 meters price 7.4 up to 7.9
– 3 bedrooms typical floor
154 up to 185 meters price 6.5 up to 7.7
Town house
land 189 meters
bua 190 meters
price 7.8
Type x1
land 550 meters
bua 364 meters
price 16.9
Type O
land 650 meters
bua 395 meters
price 18.1
Type W
land 750 meters
bua 457 meters
price 23.1
Type Y
land 800 meters
bua 500 meters
price 23.2
Badya palm hills location
 Badya palm hills compound location near all the vital services and places.
It is located on El Wahat Road, specifically in the Creative City area, and near Dahshour Main Road near Cairo. it is close to Nile University and Dar Al Fouad Hospital.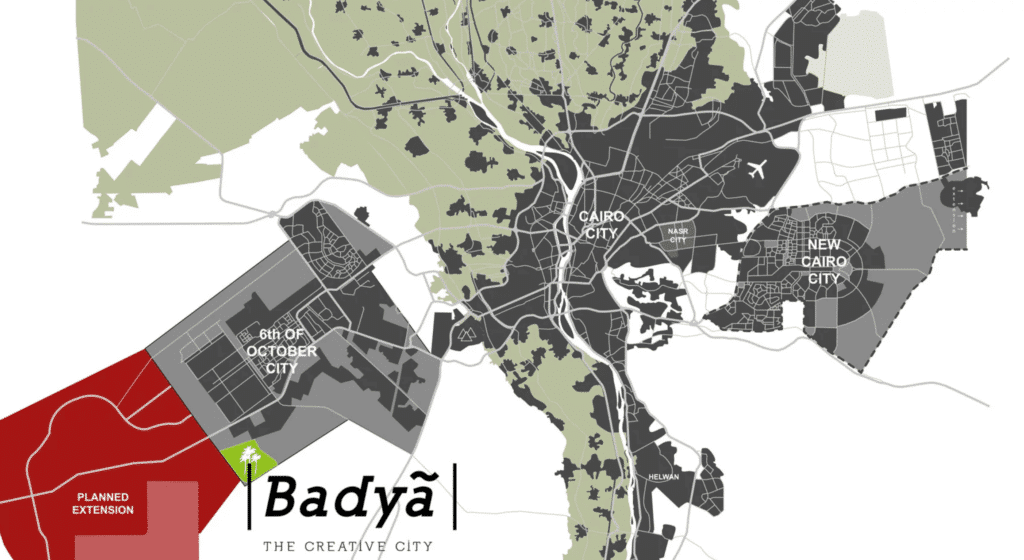 We Put Our People First - Buy Your Apartment NOW

Badya Palm hills has

apartments

penthouses

Twin houses

Townhouses

Villas

Book Now
Badya Palm Hills is the latest project by Palm Developments in 6th of October City , will be a residential, commercial
Palm Hills

plans to have over thirty thousand residential units in Badya with over 16% of them being standalone units. Badya compound will cover 3,000 Acres in West Cairo. Badya Palm Hills is an integrated project offering apartment buildings, standalone units complemented with commercial, educational, and leisure activities.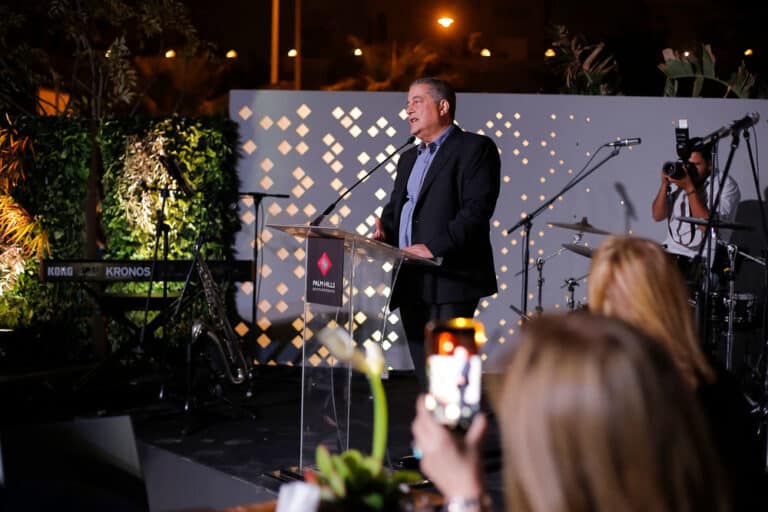 In Badya October, commercial components will spread over 12% of the land including: Education (international & local schools), Office (Grade A/B office complex), Retail (concentrated retail, super/hyper market), and Hospitality (luxury wellness resort & spa, 5-star hotel, conference centre and a hospital).
You can reach direct sales at
Palm Hills deals in Alexandria
Own a unit in Palm Villa, the newest phase of Palm Hills Alexandria villas. Limited units—villas, townhouses, and twin houses—with 5% down payment, installments over 7 years, and prices starting at 12.9 million are available in Alexandria's first residential community. Choose your unit in the final villa phase and become a member of the Palm Hills community.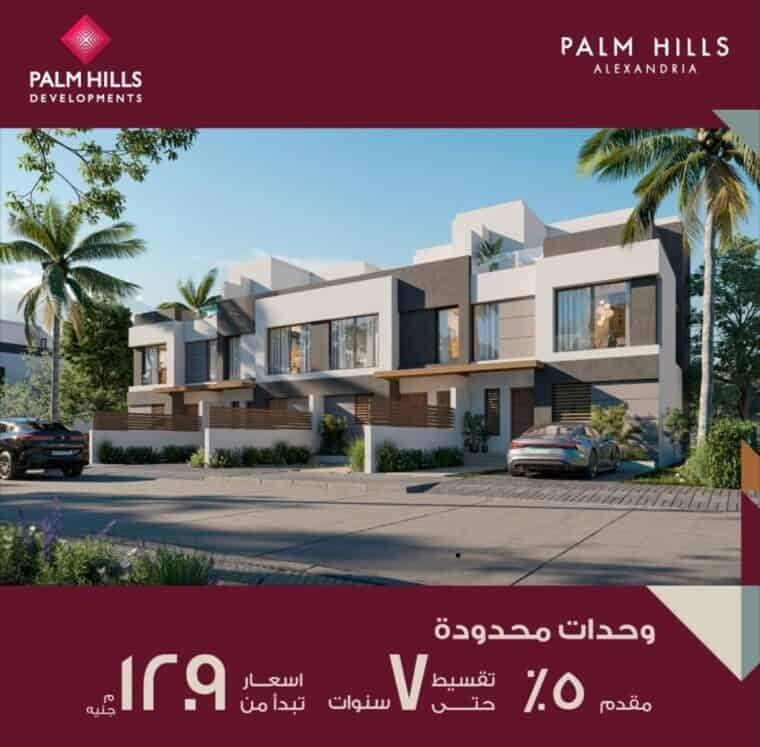 The Crown III is located in a prime location in the heart of Palm Hills October. Own your home now with a 10% down payment and 8 years payment plans